New product on the market 
The cleanest PK touch chair that you've ever seen, this chair allows you to make a PK touch routine with no preparation, no wires and without any setup.
Upon inspection, it looks like an ordinary IKEA folding chair. However, through its sophisticated system that can be operated from a distance, the magician can make a volunteer believe he has touched

 
them on different places
.
With this chair, it is possible to transfer messages without being close to the volunteer.
It's clean from literally every angle and perfactly silent.

Anyone who does PK touch routines or mentalism can really upgrade their show using the chair
     The chair has four different functions: 
          1. A touch on the right hand side. 
          2. A touch on the left hand side. 
          3. Vibrating system. 
          4. Electric shocker in the seat area.
Suitable for mystic, seance, psychic, bizzare and mentalism acts!
Description
: The chair is made out of a metal frame with a plastic seat, you can use it completely surrounded (it's very clean) 
The system is rechargeable and comes with 3.7 volt LIPO batteries that you can charge by yourself with any micro USB charger. 
The mentalism chair v.2.0 comes with a one year warranty and the warranty includes breakage. 
It comes with 2 remote controls (four channels) & custom carrying case
that was made especially for the chair and protects the chair for a long time. 
Congratulations Marc Spelmann who is X for wining 2nd place on BGT 2019
Thank you for showing our Mentalism Chair customers how you can win the semifinals using our chairs.
Lior Suchard: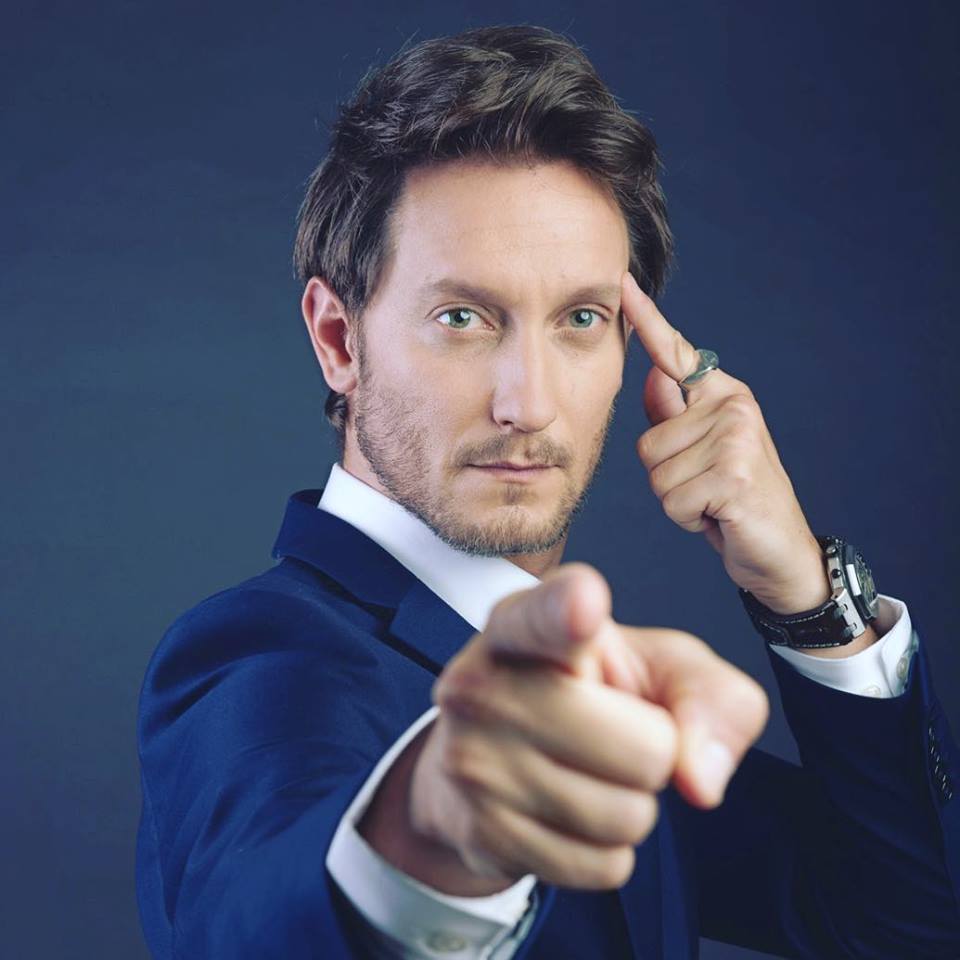 "Cobra's chair looks ordinary and is perfect for magicians who want to make their audience believe in true mentalism. 
This is without any doubt one of the most powerful act in my show and I take it to all my shows around the world!
This is a reliable product with a high-quality finish"
Watch video of Lior Suchard
Jonathan David Bass: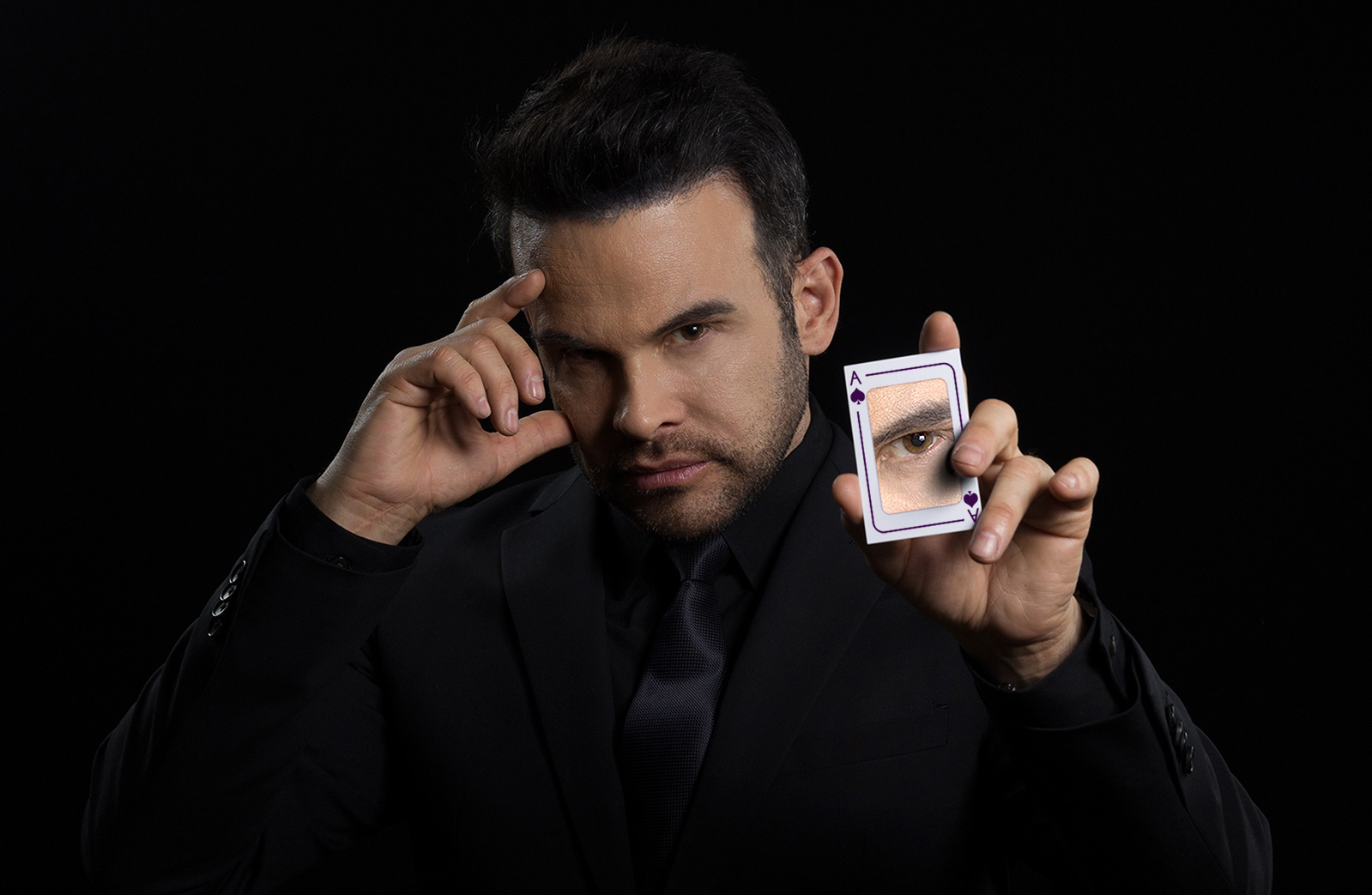 "
Cobras real- time PK touch chair is reliable and will get a reaction that they will talk about long after the show. 
The chair is so innocent looking, yet the mechanics so deviously clever. I had Cobra Magic's original chair and I thought it was great, but I must say this one is even better!"
Watch video of Jonathan David Bass
Brett Barry: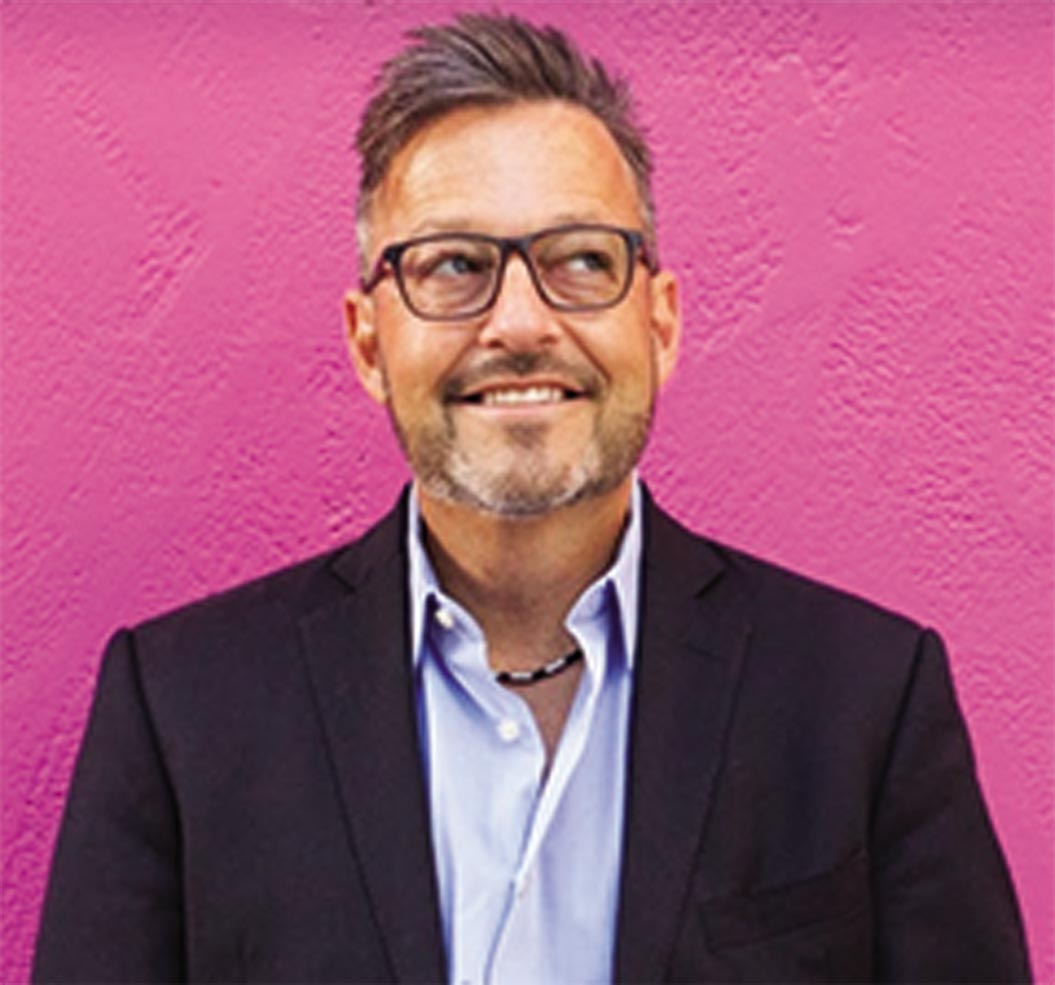 " The newly updated "Cobra Magic Mentalism Chair" is one of the most potent and cool tools to spice up your old PK Touch routine into a feast for the senses. After using the Cobra Chair, my PK Touch  routine will never be the same again. 
This new chair is a genuine game-changer for the working pro. "   
read more or watch video of Brett Barry
Lior Manor: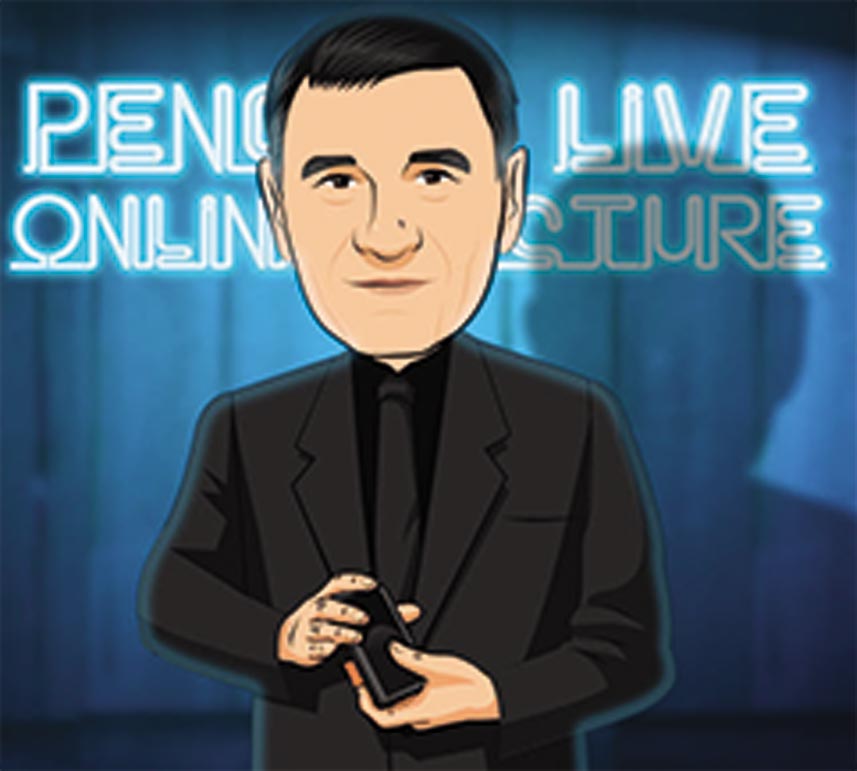 " 
As you all know I do the Invisible Touches routine since 1987 with many variations and later with many combinations with PK touches.  I carry only small briefcase to my shows for many years. But now I carry the PK chair, it is a real upgrade to the routine. This is a real upgrade to PK touches.  It takes it to places you can't do otherwise.  I added the chair to my show and the reactions you get from the audience are absolutely amazing.  I hear the WOW from my audience. "
read more or watch video of Lior Manor
Jon Stetson: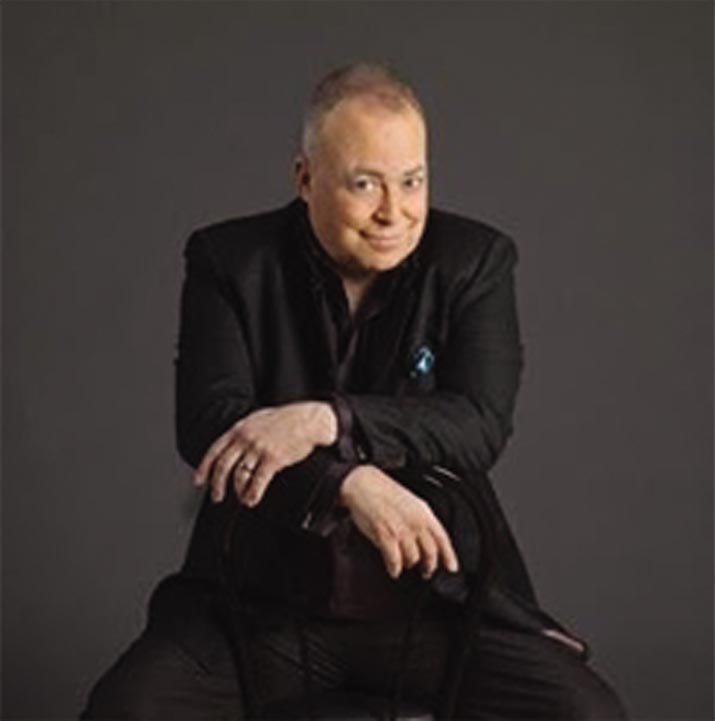 " I love this prop.  I worked with several other similar chairs and devices that accomplish the same thing but never worked with anything that had pleased me so much as this chair.  It's beautiful, light weight, nondescript, fits in with virtually any decor anywhere , very easy to travel with.  This is a magnificent device!  It's honey for your money. " 
read more or watch video of Jon Stetson
Eli Morgan: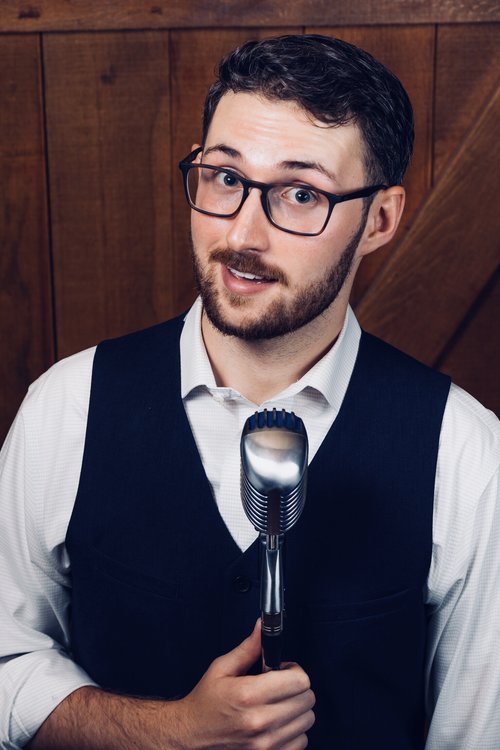 "The mentalism chairv2 is in my experience, the most reliable, versatile, and 'normal' looking prop of its kind. With more than a year's use, it is still going strong and is a joy to use. Highest marks to this prop."
watch video of Eli Morgan